Shirodhara - deep relaxation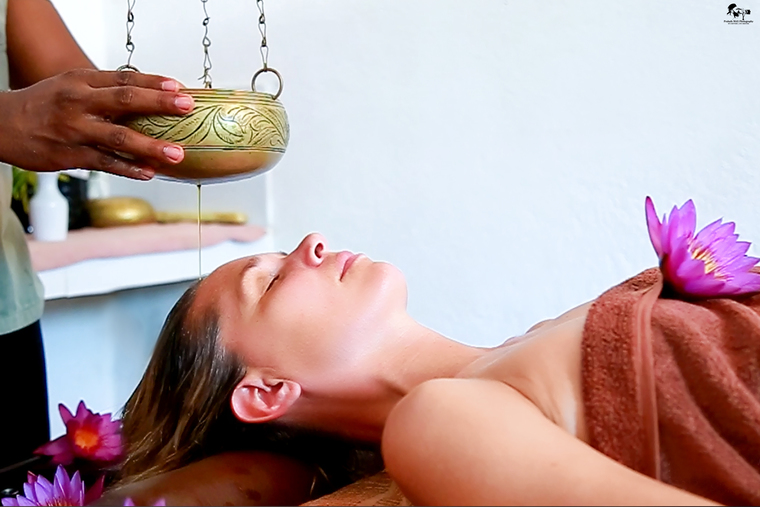 It has an intensive effect on the brain, the nervous system and all areas of the head. The warm, slowly flowing oil leads to a very deep relaxation. The effect is comparable to a deep and intense meditation. The brain is completely relaxed and yet active. The Shirodhara calms and strengthens body and mind, reduces anxiety, stress, depression, insomnia, migraine, headaches, hair loss and fatigue.



Siro Abhyanga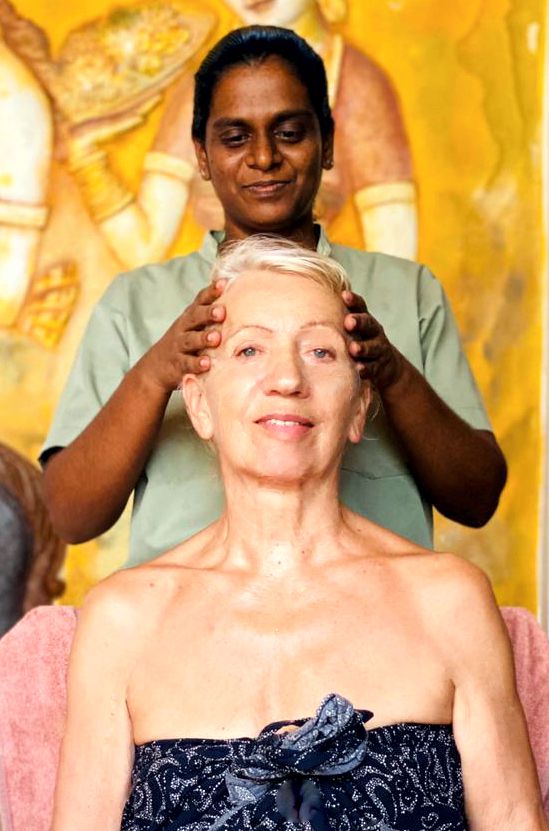 Brief History

This massage method has been practising in asian countries specially in south and east asia for 1000 years.and it s a part of the practice of Ayurveda (alternative medicine system thanslated as the science of life)
Traditionally head massage was used at important occassions in india and other regions and today ayurveda treatment centers keep practising the massage method to promote good health.
Benefits

there are so many good results we can obtain by receiving a good head massage
* relieves headaches.
* good for the relaxation
* reduces depression, anxiety, and other stress-related issues.
* promotes sound restful sleep.
* may help strengthen the immune system.
* reduces the pains in neck and shoulders.
* stimulates and improves scalp circulation to strengthen and to improve the growth of hair.
* relieves muscular tension and stimulates blood circulation in the head,neck and shoulders
* increases concentration
* stretches the tissues of the neck and shoulders
* rebalances vital energy flow
* instill a sense of peace